Top Ten cleaning Articles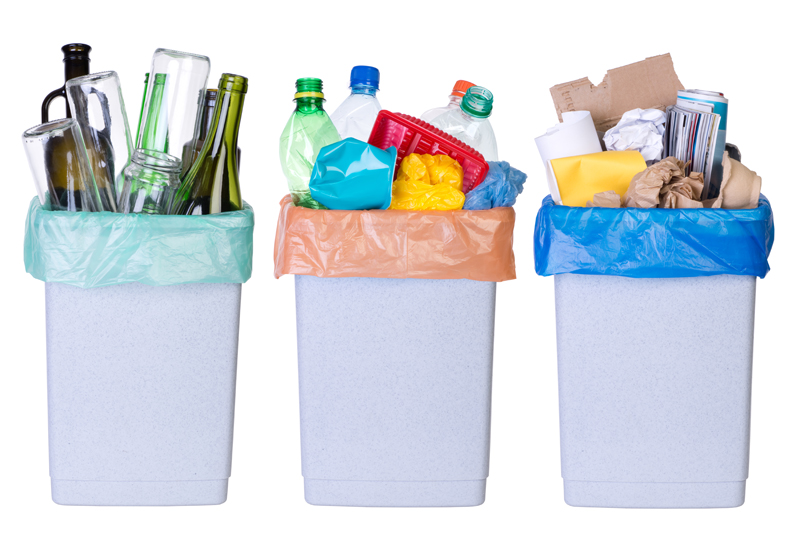 Here are the top ten articles for the Cleaning Site! These rankings are live and get reset at the beginning of each month, so check back often to see what your fellow visitors are most interested in!
1.
Cleaning Your Spice Cupboard
Cleaning and organizing your spice cupboards doesn't have to be an all day affair.
2.
Back to School
Before it is time for your children to head back to school, take some time to gather their supplies for the new year and have a clean, tidy space for them to work in.
3.
Cleaning Calendar - August
Cleaning calendar for August to help you stay on top of your living spaces and organization. Seasonal cleaning doesn't have to be complicated if you plan it all ahead!
4.
Quarterly Cleaning and Storing
This article is all about cleaning when you do major food shopping every quarter. For big families this can be a time saver and a money saver. Read on for the how's and what's of our family's system.
5.
Favorite Cleaning Tools and Cleaners
This article is all about my favorite tools and cleaners that I use in my own home with my own family. I will share what they are and why I love them.
6.
Kitchen Clean in 15 minutes
Cleaning your kitchen in 15 minutes (or less) really can be done. In this article we will discuss the importance of getting and keeping your kitchen clean.
7.
Homemade Kitchen Cleaners
A great arsenal for cleaning your kitchen and saving money is having the right recipes for homemade cleaning products. This article will help you clean your granite counter tops, oven, garbage disposal, glass and mirrors, microwave, stainless steel, and even your sink!
8.
1 Month Cleaning Challenge
Cleaning Challenges can inspire you to get your spaces clean. November will be a great month to get your deep cleaning jobs done so you are ready and prepared for the upcoming Holidays!
9.
Summer or Winter Break Cleaning
Cleaning when the weather is hot and the children are home from school can be complicated. This article will give you some tips and tricks for how to make your Summer more fun and less stressful!
10.
The Right Tools for the Job
Using the right tools for the job can help you get the best results from your cleaning experience. In this article we discuss how to treat walls, doors, floors and electronics.
Be sure to visit the
Cleaning Archives
for all the articles!
Editor's Picks Articles
Top Ten Articles
Previous Features
Site Map